Mesta and Klimator signed a two-year evaluation contract for RSI to develop and test the solution in the Norwegian setting starting in the autumn of 2020. At first, three contract areas were designated as the scope of the project, but soon four more contracts have been added. Mesta is currently undertaking a digitalization process where Klimator's RSI solution is meant to give the contracts the ability to further optimize their winter maintenance activities; reduce unnecessary maintenance actions while maintaining a high quality of service.
Introduction
Mesta is Norway's largest road maintenance contractor with 1400 employees and has a market share of just below 50% of the Norwegian road contracts.

Mesta services roads on the national level (the Norwegian public roads administration) and state level. In Norway, a large structural shift in the division of responsibility between the national road authority and county road authorities is underway, and this will put new demands on contractors like Mesta to optimize their winter maintenance activities. They currently undertake a digitalization process where RSI is one of the main features of this process, enabling greater control of winter maintenance resources and optimizing their operations.

The winter maintenance needs in Norway vary greatly between contracts and within contract areas. The features of RSI match and exceeds the contractual aspects for each customer and specify what kind of treatment is relevant for each road or location. Snow plowing, salt, and sand are standard features in the RSI Software. Real-time maintenance activities are also recorded and integrated into RSI.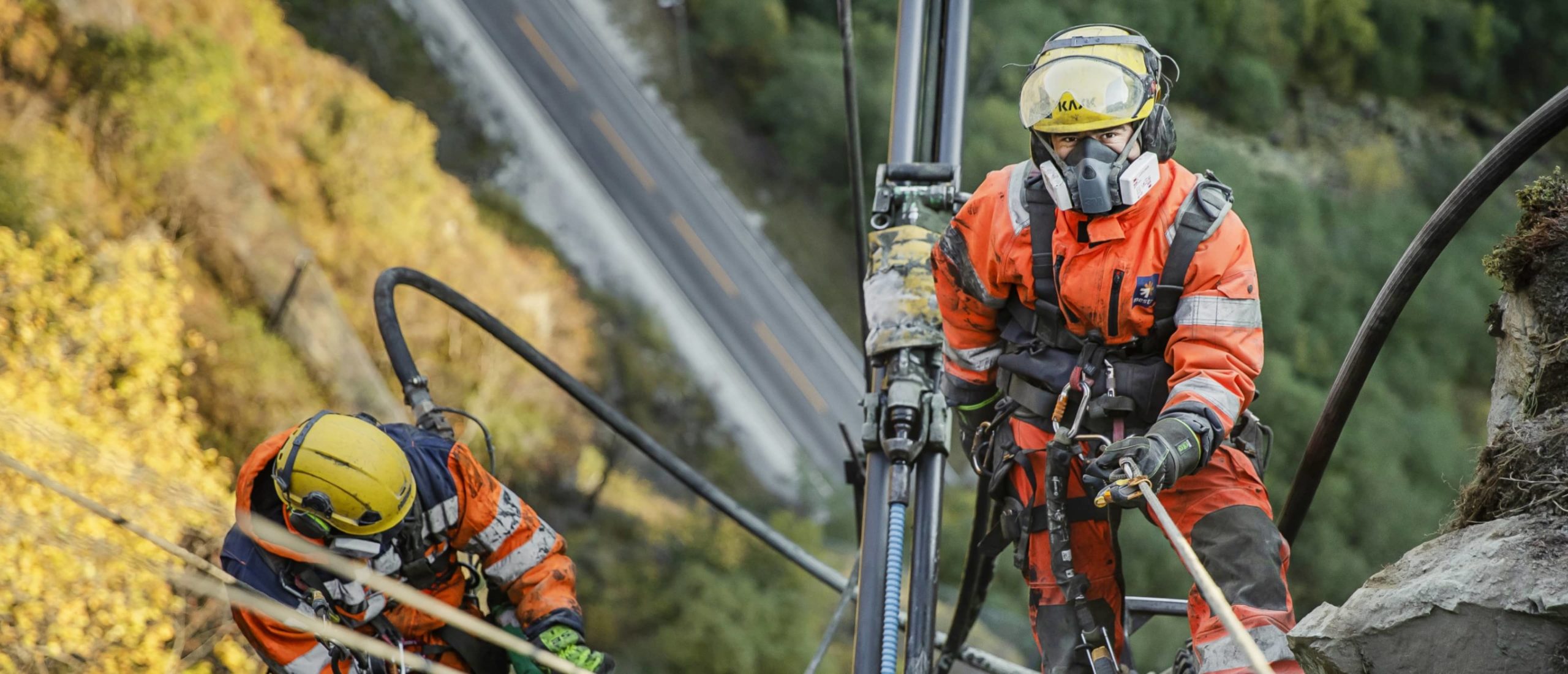 The RSI Software gives Mesta a competitive advantage as it:
Enables effective use of resources (the right action at the right time – less wasted salt)

Plan and organize 18 hours in advance

Create a center of excellence with skilled winter maintenance competences

Attract new talents

Provide real-time information to their customers with weather events, performed activities, and the actual outcome

RSI can be used on a stationary computer, cell phone, or tablet and gives the operator to follow developments of activities everywhere.
Mesta's package includes all standard features that allow the users to see the complete road network of their contracts, as well as the road network beyond. Visible are state roads, and county roads RWIS – stations. Mesta has all information in one place to provide the correct treatment for each customer based on the business contract.