Klimator IoT Road Weather Station
Elevate your winter maintenance with a smart, simple, and cost-efficient Road Weather Station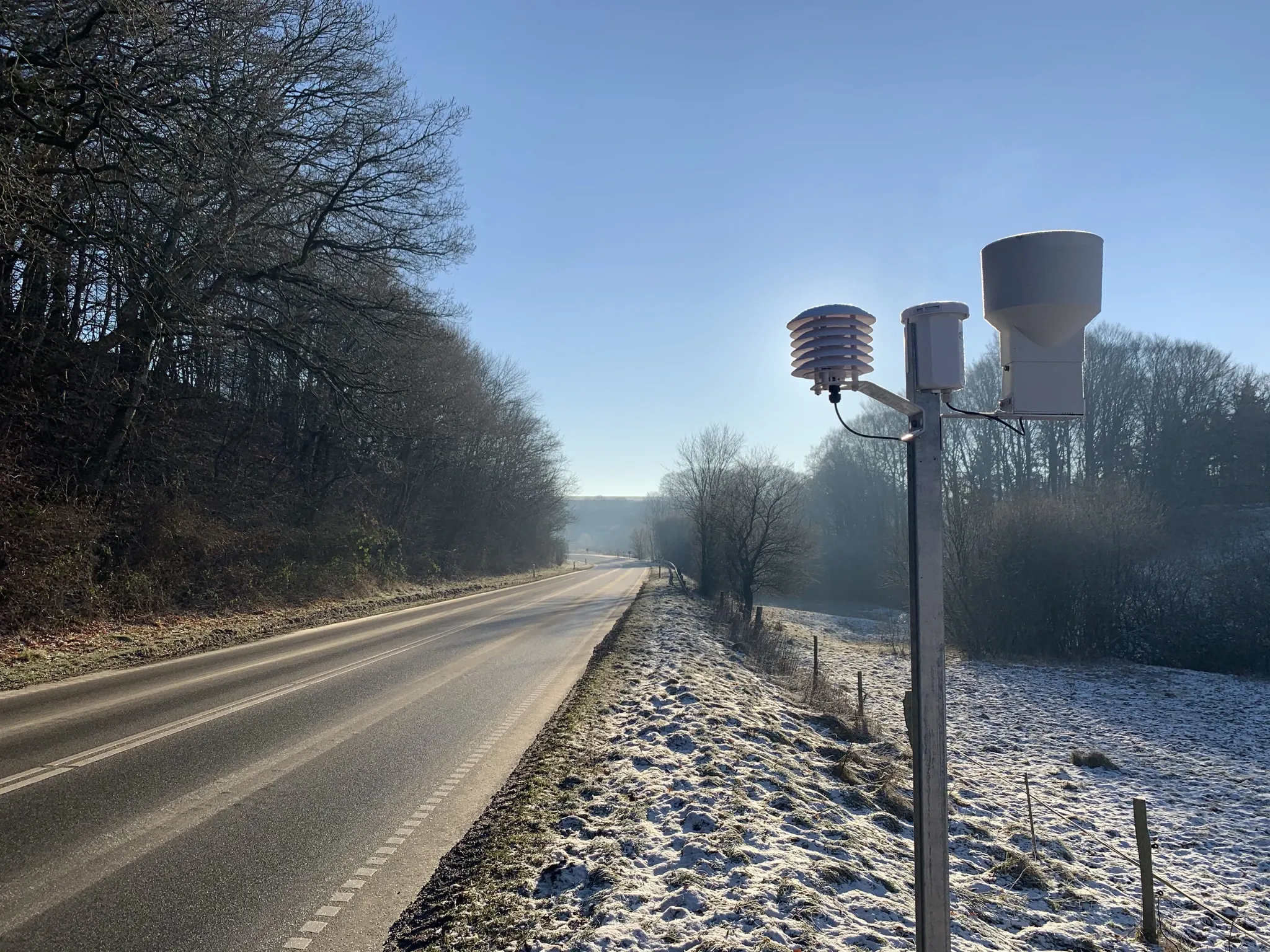 Benefit your operability today, for a better tomorrow
Klimator's Road Weather Station provides you with actionable insights about road conditions so that you can act in an efficient and sustainable manner.
Benefits provided when using Klimator's Road Weather Station:
Local road condition knowledge at your fingertips



Precise data for timely call-outs



Lower environmental impact



Save on operations



Strong documentation


Klimator Weather Station is a reliable, easily accessible, affordable multi-sensor device
By providing key critical data, authorities can see, at a very granular local level, whether winter road treatments are necessary.

The Road Weather Station provides network operators with real-time information on how weather impacts local road conditions. This data will empower operators to make informed decisions on the appropriate treatments necessary to maintain optimum network resilience during adverse weather events.

Not limited to the roadside, the multi-sensor device can also play a significant role in monitoring the conditions of cycle path networks and car parks etc., enabling operators to keep areas safe for use. With the drive for modal shift and the transition to and introduction of active travel schemes, it's critical that highway operators have a firm grasp on seasonal weather impacts whatever the weather condition.
active stations,
and counting
weather messages
per month
datapoints
per winter season on
Affordable
Significantly lower cost than existing weather station technology. The installation costs are also considerably lower as there's no need for mains power or communications.

Low maintenance
As the product is IoT, it has its internal battery which will last 2-3 years. The solution is a self-sustaining system that requires very little maintenance.

Communication
The product communication works on Internet of Things technology. It is optimized to work on the Sigfox network but will also easily integrate with other IoT providers, removing the need for sim cards, modems, and the associated costs that arise from this.

Multi-sensor
The solution, dependent on configuration can also provide reports on weather data, activity data, rain data, soil moisture data, and water level data.

Easy access to data
The data is easily accessible from a purpose-built browser-based software platform where alarms can be set, and notifications can be delivered when self-determined values are reached. This functionality automates the monitoring process, removing the need to have users constantly monitor data. The data comes in the form of an API so can also be fed into other weather monitoring and forecasting systems if necessary.
Continuous dataflow
Klimator monitors the unit and sends alerts if the station is not sending data. A wizard will help your maintenance workers safely through a service visit.

Environmental benefits and consequential savings
By enabling more definitive decisions on road treatments, significant environmental savings will be met and the safety of highway workers will be enhanced. Definitive decisions supported by data-led information will drive a reduction in vehicle wear and tear, fuel used, treatments used, salt used, and the reduction in quarrying for minerals. This will also lead to reduced demand on supply chain logistic environmental impacts. In addition, no new power supply is needed, contributing to a significantly lower environmental impact. An impactful reduction in carbon and emissions will be achieved.

Easy installation
A lightweight product that can be installed on a purpose-built lightweight column. With minimum installation time, the need to create high volume congestion on the highway network will be negated. A web based wizard will help your fieldworkers safely through an installation.
Customers and why they rely on us
Municipalities, retailers, housing associations, and utility companies widely use our Road Weather Station.
To complement existing sensor solutions with additional local units



To gain actionable insights for proactive and correct reactions



To receive warnings about critical weather conditions, dew points, and the risk of ice formation on cold roads



To document when junctions have been slippery



To reduce nuisance for people in areas which have previously had no local temperature and humidity measurements



To increase the granularity of the decision-support-system Road Status Information, for better actions and decreased cost of operations.



To attract next generation workers with more data driven solutions, rather than many years of experience needed to do call- outs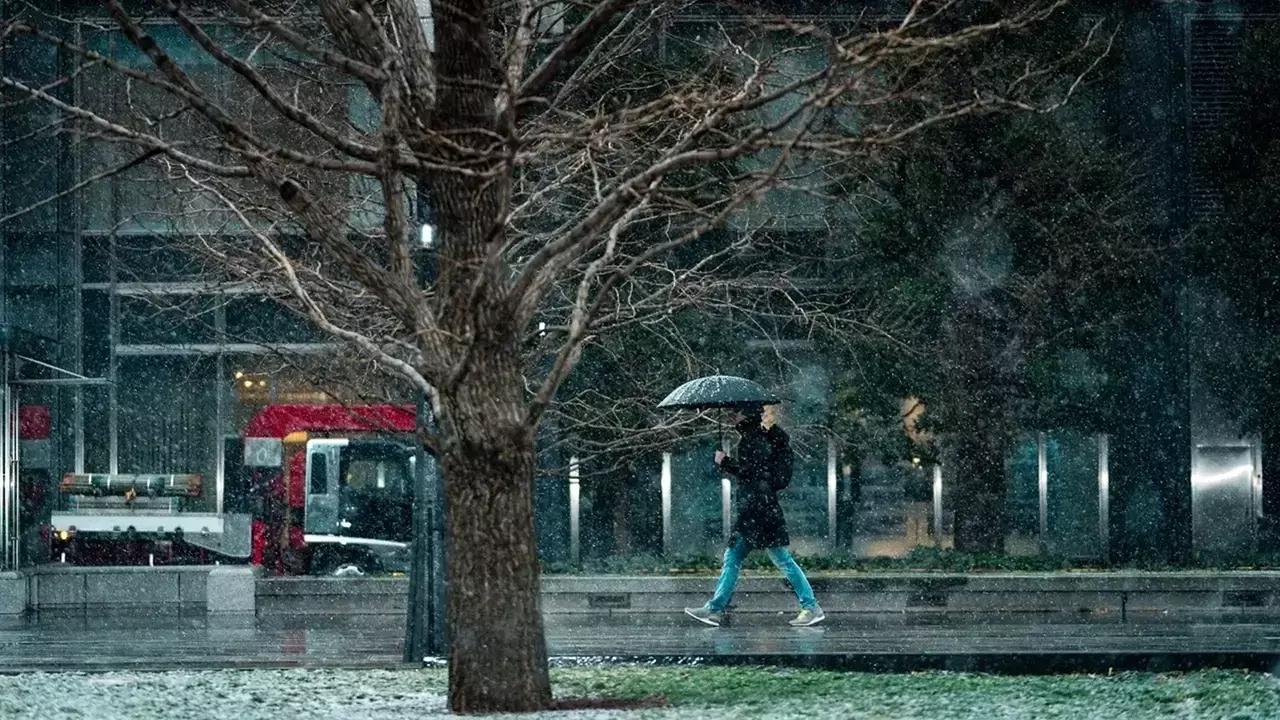 We have collected a couple of examples of different weather situations based on how they...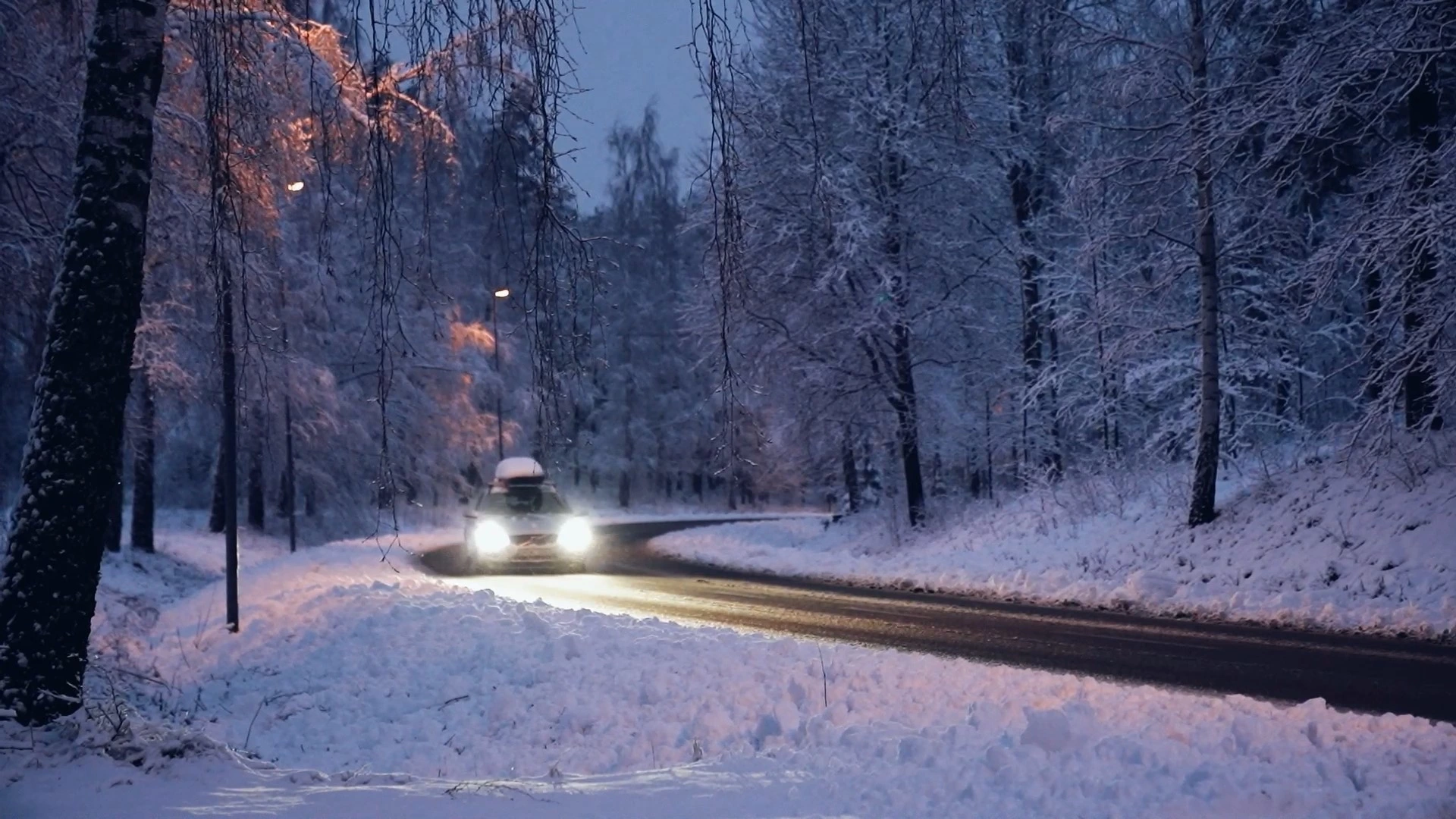 Most of us understand that some parts of a road are more slippery than others. But we...
Klimator Winter Conference, DEN
The meeting place for Winter Maintenance this year. Exciting presentations from customers, partners and other speakers.
Snow conference, US
The 2023 Snow Conference has expert-led snow and ice education sessions and an exhibit floor full of vendors showing the latest winter maintenance solutions.
Cold Comfort
The annual Cold Comfort conference and exhibition in UK leads the debate at the heart of the winter service sector, providing the highway and transportation industry with the only specialist conference dedicated to winter services.