Creating a better tomorrow
We enable a safer and more sustainable future through intelligent road weather solutions.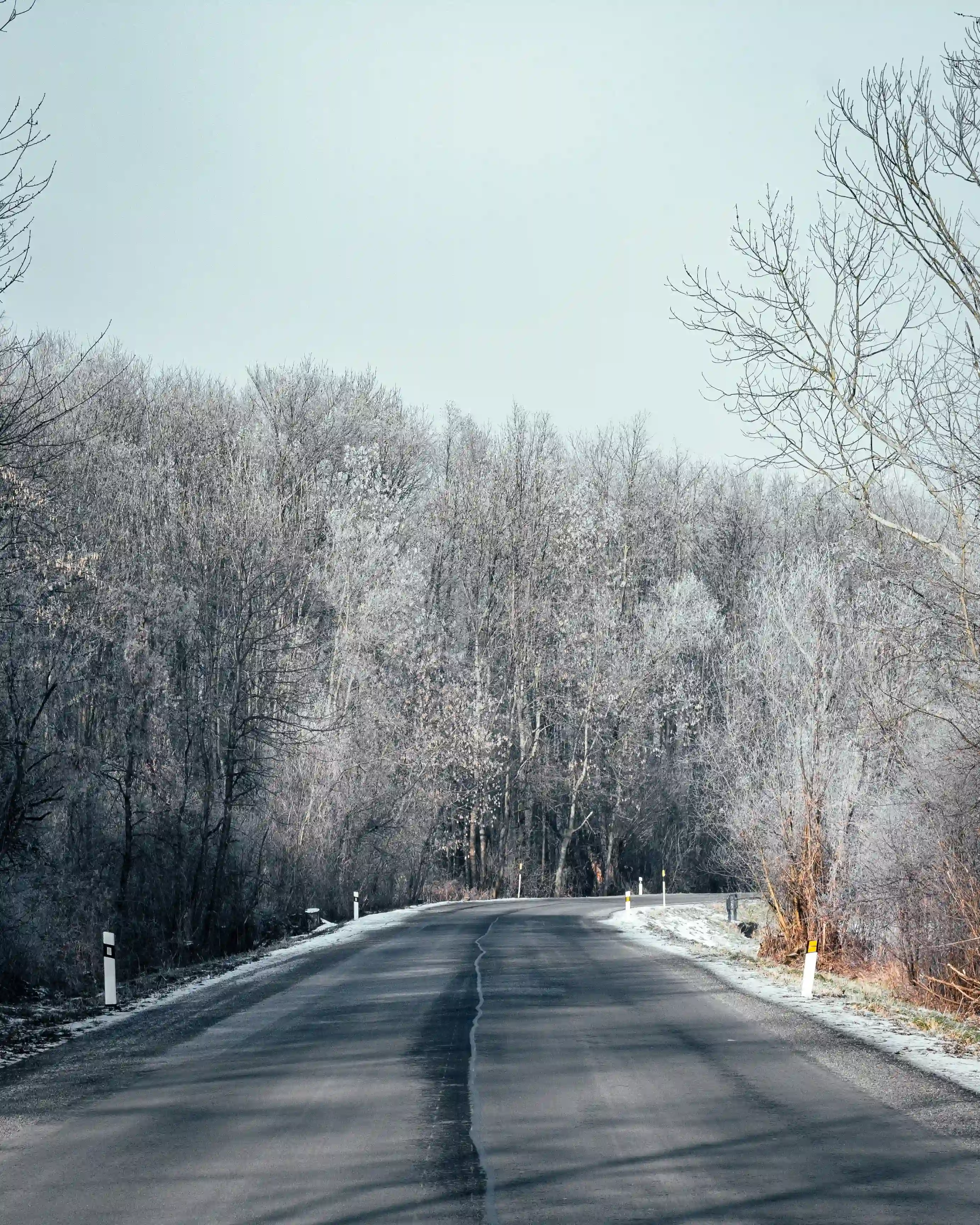 Data-driven change
We believe a smarter future is reached when different industries co-create value by
putting good data to work in an intelligent and sustainable manner.
Founded on knowledge and expertise
Klimator was established within the world of research with a vision to one day scale the findings to the global scene. Over the past decades, Klimator has matured into a trusted expert within the world of applied road climatology and environmental data, providing actionable insights to multiple industries.

Today Klimator provides solutions to leading actors within:
Advanced mobility and autonomous development

Winter maintenance and road safety


Smart city development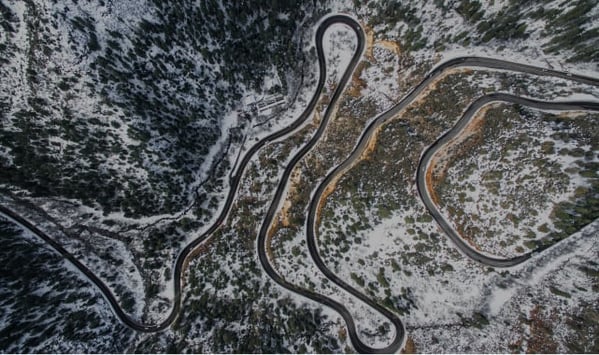 Klimator History
Our unparalleled legacy within road climatology and research started in 1984 when Torbjörn Gustavsson and Jörgen Bogren, then being two young students, decided to pursue PhDs in Applied Road Climatology at Gothenburg University, Sweden. After numerous years at the University, and becoming prominent experts within their field, they decided in 2000 to start a company with the vision to one day commercialize their globally recognized research. And so Klimator was born. The first ten years of Klimator were characterized by consultancy and development projects, broadening the scope of how to use the knowledge as well as creating the embryo of our systems today. With the development of smart cities and advanced mobility in 2010, Klimator started providing the winter maintenance industry as well as the automotive industry with actionable insights, iterating the research into value-adding products.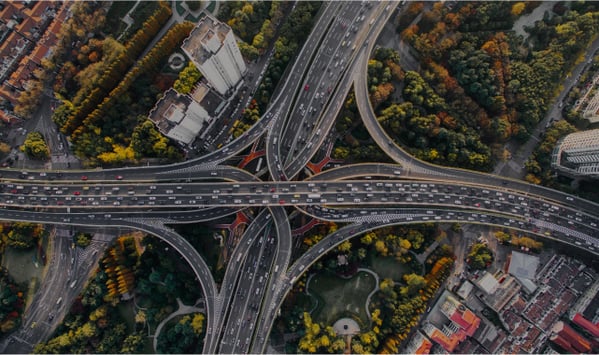 Klimator Today
Today Klimator has matured into a market leader within digital road weather solutions, combining sensors, software, and cloudware. Helping companies, municipalities, and governments around the world bridge the digital divide to operate more sustainably and efficiently. The foundation of knowledge we expand on supports our world-leading status within our domain which creates a competitive edge. All Klimator's products and solutions build on the same principles as great research, delivering intelligence at scale and driving innovation. Continuing parallel research alongside our commercial activities keeps us on our toes, and our customers and partners choose us repeatedly to deliver the best and most reliable solutions on the market. Our focus is to always improve and provide state-of-the-art technologies to elevate the true potential of an autonomous future. Our fundamental objective is to continuously bring value to shareholders, industries, and society by empowering customers to capture and create real value.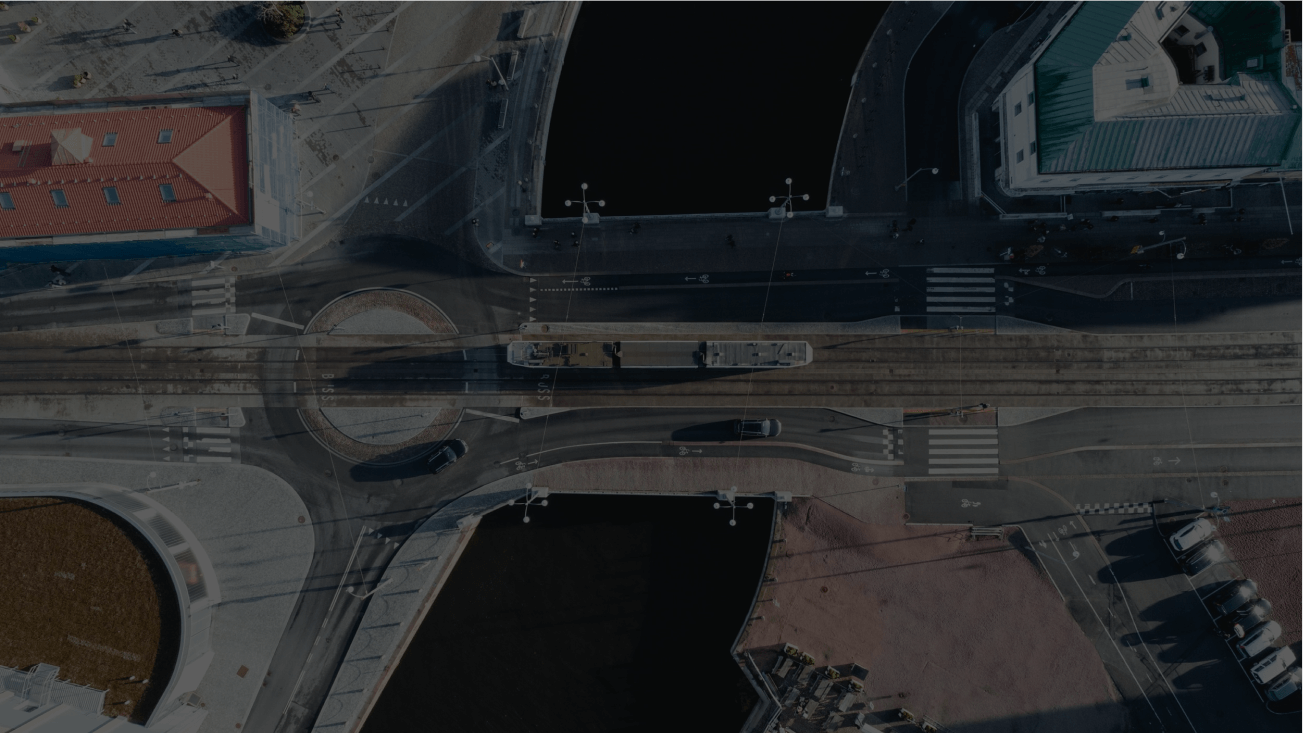 Our culture
A solid foundation is built on strong values.
Building a company over 20 years takes focus, consistency, and collaboration. And to stay true to our brand, our culture, and our founders Klimator relies on a set of values that guide everyday activities as well as long-term strategic decisions.

Creating Value
We value the process of co-creation together with our customers and partners as we believe it's the best and fastest way to a brighter future.
Visionary by nature



Our actions today are fuelled by our visions of tomorrow. Dreaming big and pushing for progress is what influences our decisions today and in the future.
Curiously entrepreneurial



Our entrepreneurial mindset and curious disposition drive us over obstacles and into exciting new grounds.
Engaged in precision



We value the importance of attention to detail, which is the basis for our unparalleled data and products.
Innovative & helpful



We always seek to find new ways to make our customers thrive and gain great satisfaction when helping our customers move forward.
Professionally customer focused



We believe trust and credibility are critical for long-lasting relationships. And we understand the importance of knowing our business, leading by example, and being genuine.
Klimator offices are located
in Sweden and in Denmark
Investigate multiple methods the ability to update cloud computed road condition forecast with in-vehicle sensor measurements.
Full time
Gothenburg, Sweden
The aim of this master thesis is to develop a machine learning model for classifying the road condition (dry, snow, wet, ice, etc) seen on CCTV images mounted along roads.
Full time
Gothenburg, Sweden
This is an open application for you to send your interest to work for Klimator and its development team.
Full time
Gothenburg, Sweden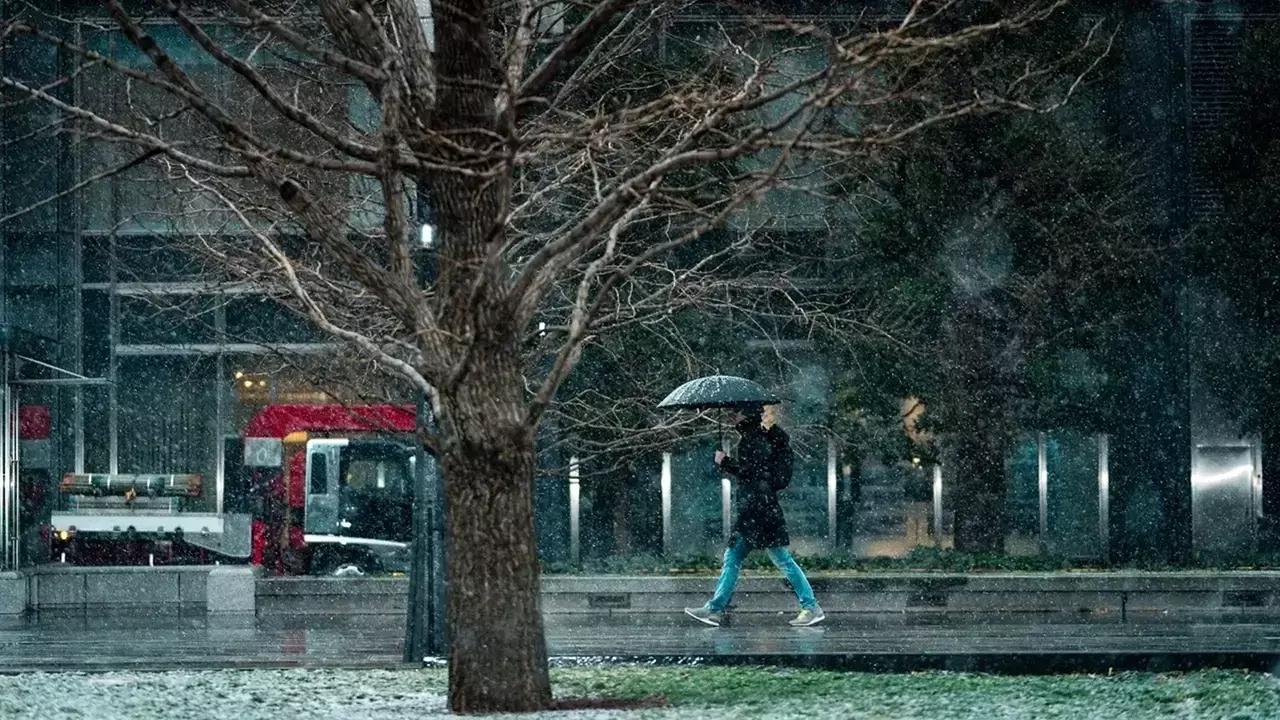 We have collected a couple of examples of different weather situations based on how they...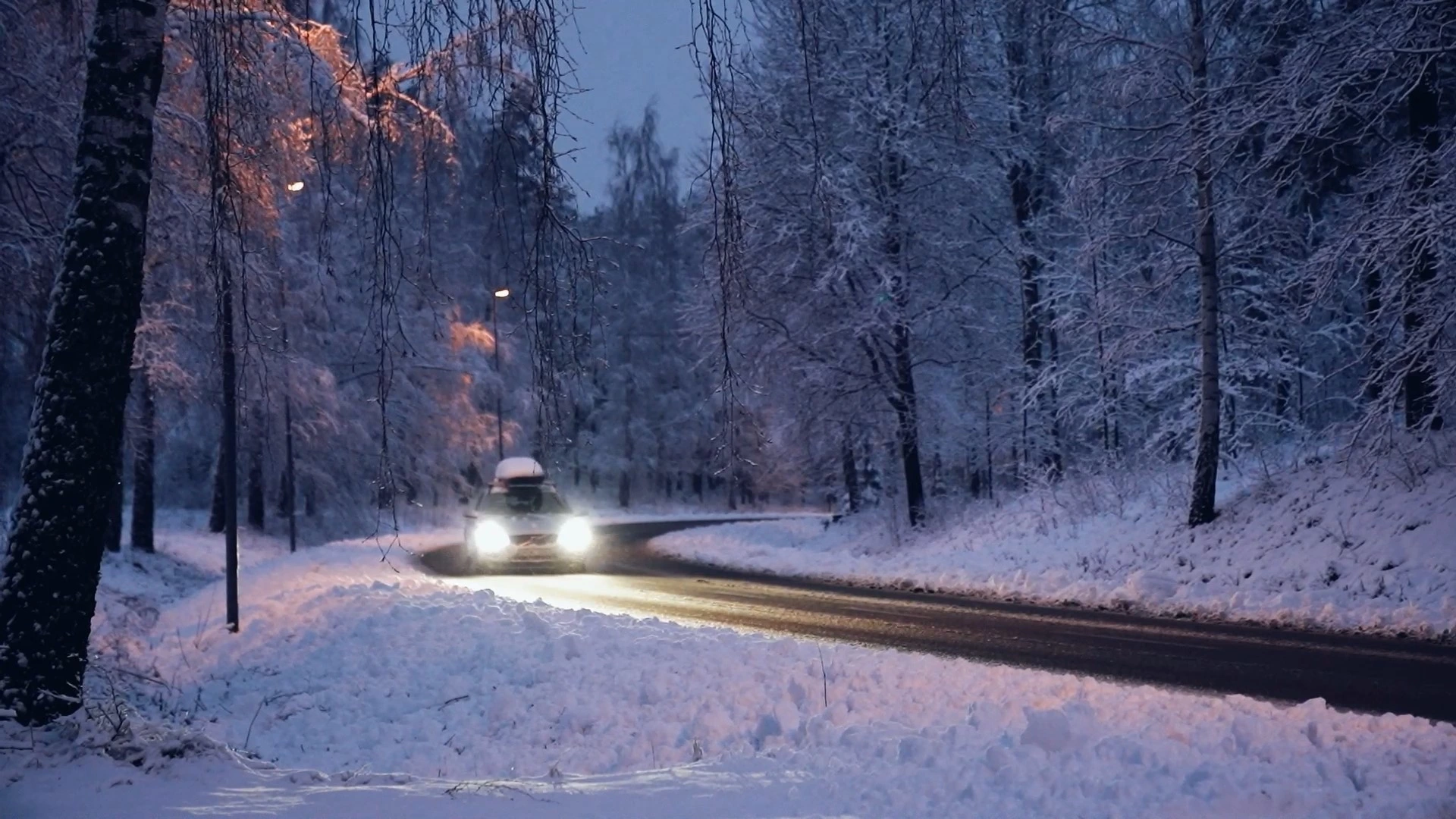 Most of us understand that some parts of a road are more slippery than others. But we...
Klimator Winter Conference, DEN
The meeting place for Winter Maintenance this year. Exciting presentations from customers, partners and other speakers.
Snow conference, US
The 2023 Snow Conference has expert-led snow and ice education sessions and an exhibit floor full of vendors showing the latest winter maintenance solutions.
Cold Comfort
The annual Cold Comfort conference and exhibition in UK leads the debate at the heart of the winter service sector, providing the highway and transportation industry with the only specialist conference dedicated to winter services.