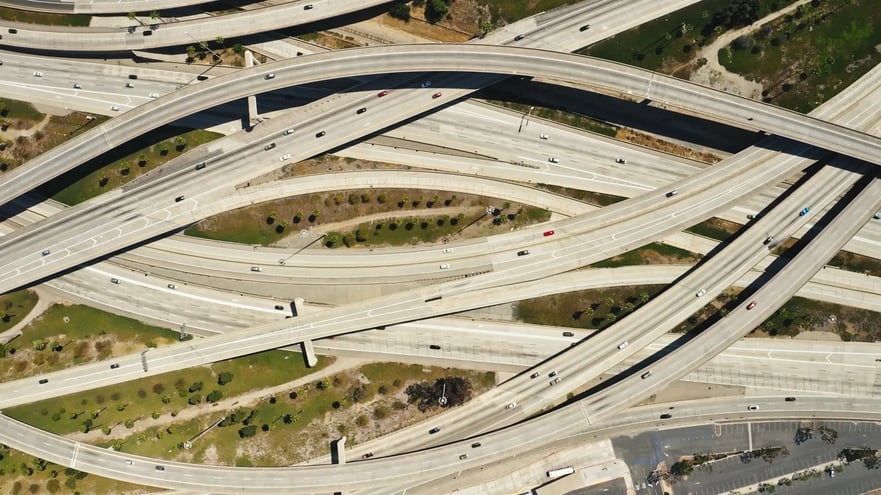 Stay on top of things
Would you like to stay up-to-date with our financial reports?
Cold Comfort
The annual Cold Comfort conference and exhibition in UK leads the debate at the heart of the winter service sector, providing the highway and transportation industry with the only specialist conference dedicated to winter services.
Autotech: Detroit, US
AutoTech: Detroit gathers 2,500+ industry stakeholders for 2 days of focused B2B networking that drives substantial conversations, connections, and impact.
ADAS , GER
ADAS, automonous vehicle tech expo. Exhibitors will showcase the latest technologies to enable and accelerate end-to-end autonomous and ADAS applications, including testing tools, simulation, software, sensing and AI.