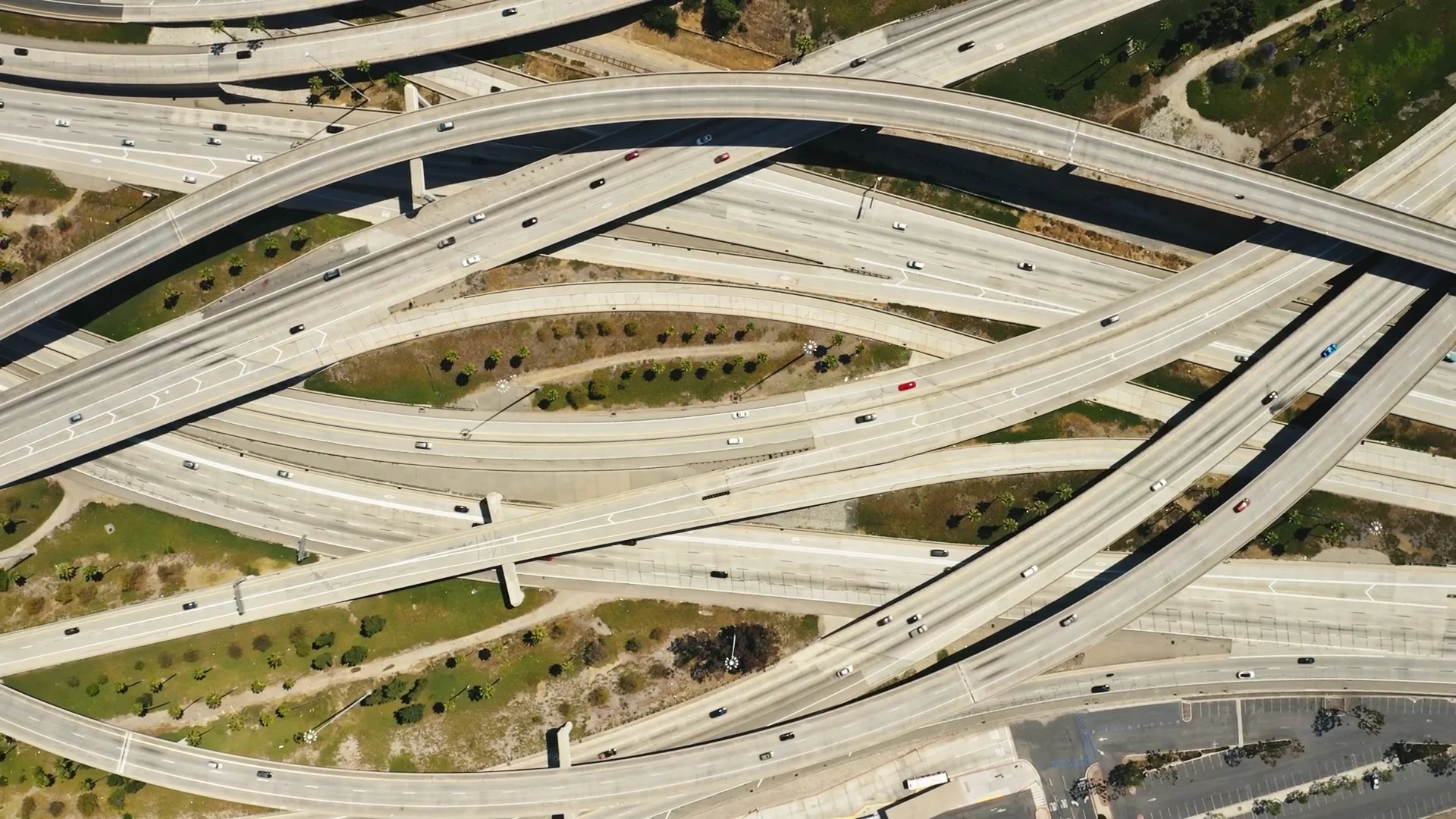 Stay on top of things
Would you like to stay up-to-date with our financial reports?
Klimator Winter Conference, DEN
The meeting place for Winter Maintenance this year. Exciting presentations from customers, partners and other speakers.
Snow conference, US
The 2023 Snow Conference has expert-led snow and ice education sessions and an exhibit floor full of vendors showing the latest winter maintenance solutions.
Cold Comfort
The annual Cold Comfort conference and exhibition in UK leads the debate at the heart of the winter service sector, providing the highway and transportation industry with the only specialist conference dedicated to winter services.