In mid 2022 Carmenta Automotive and Klimator signed a partnership for safe and efficient road transportation.
The partnership between Carmenta Automotive AB and Klimator AB is a perfect match for increased road safety and operational efficiency. Carmenta TrafficWatchTM, a cloud software for situational awareness beyond sensor range, powered by Klimator's cloud service for predictive road weather data (Road Condition Data), will boost efficiency in road operations for connected and automated vehicles.

Vehicles connected to the combined partner's technology and service recieve accurate and well in advance presented warnings and updates of the road conditions ahead. Warnings and guidance have a great impact on the efficiency and safety of any road transport.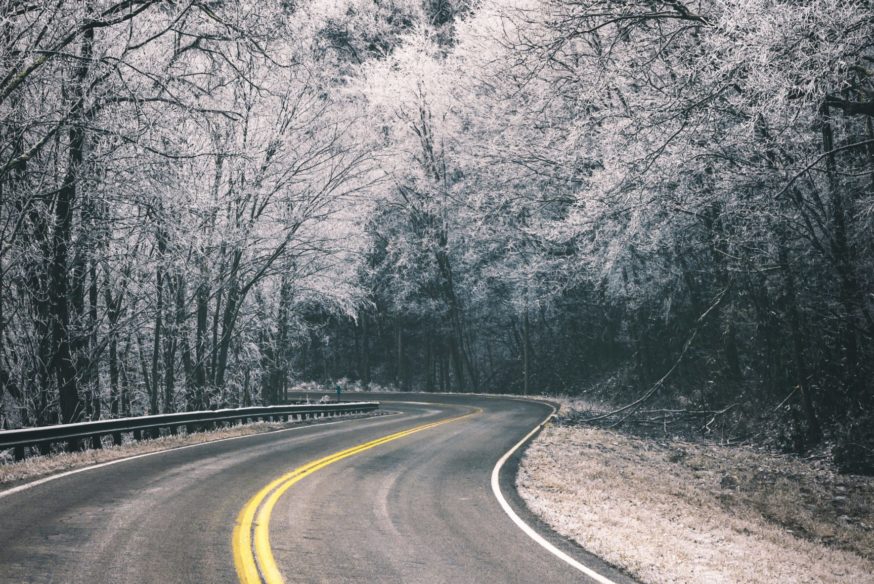 "Early warnings of difficult road weather conditions are not only a matter of safety it is as well an important factor to increase the efficiency of road transport of goods and people.

We are extremely happy to cooperate with Klimator who truly is one of the pioneers in accurate and precise road weather forecasts. This cooperation will boost powerful and accurate off-board cloud support to connected and automated vehicles."

— Björn Berndtsson,President & CEO of Carmenta Automotive
"Given Carmenta's extensive experience and focus in the area of connected and automated vehicles, we are delighted to join forces in this partnership.
We both share the same vision to create a safer automated world and by adding our high-precision road weather information to Carmenta TrafficWatch, we together create a state-of-the-art system for safe and efficient driving beyond the line of sight"
— Patrik Simson, ,President & CEO of Klimator

Carmenta Automotive AB is a privately held, international cloud software provider for situational awareness beyond vehicle sensor range. Carmenta TrafficWatchTM is our powerful, cloud-based software that monitors connected and automated vehicles in traffic, making use of both dynamic and static data to support constant analyses of the vehicle's physical environment. It then automatically issues instructions or warnings to avoid situations or events that may compromise safe or efficient driving.