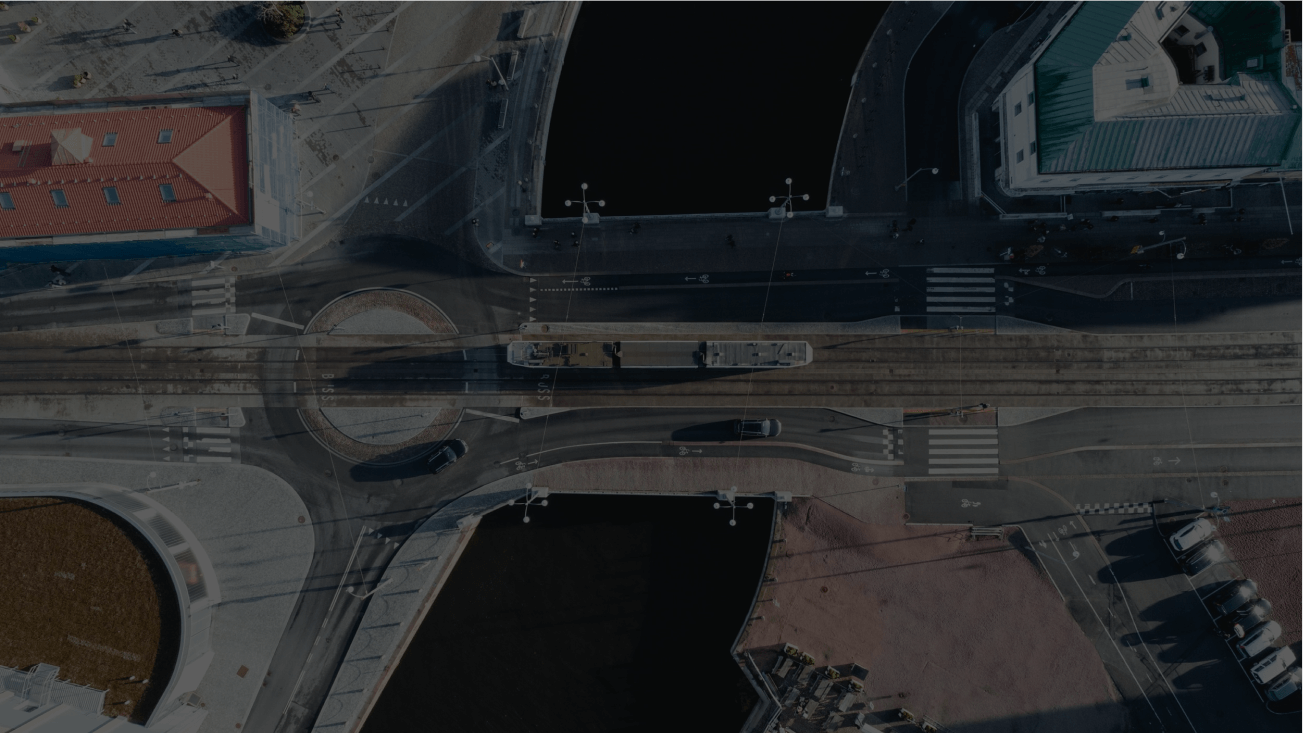 We provide unparalleled road weather data by combining machine learning, rule-based algorithms, and vast amounts of data.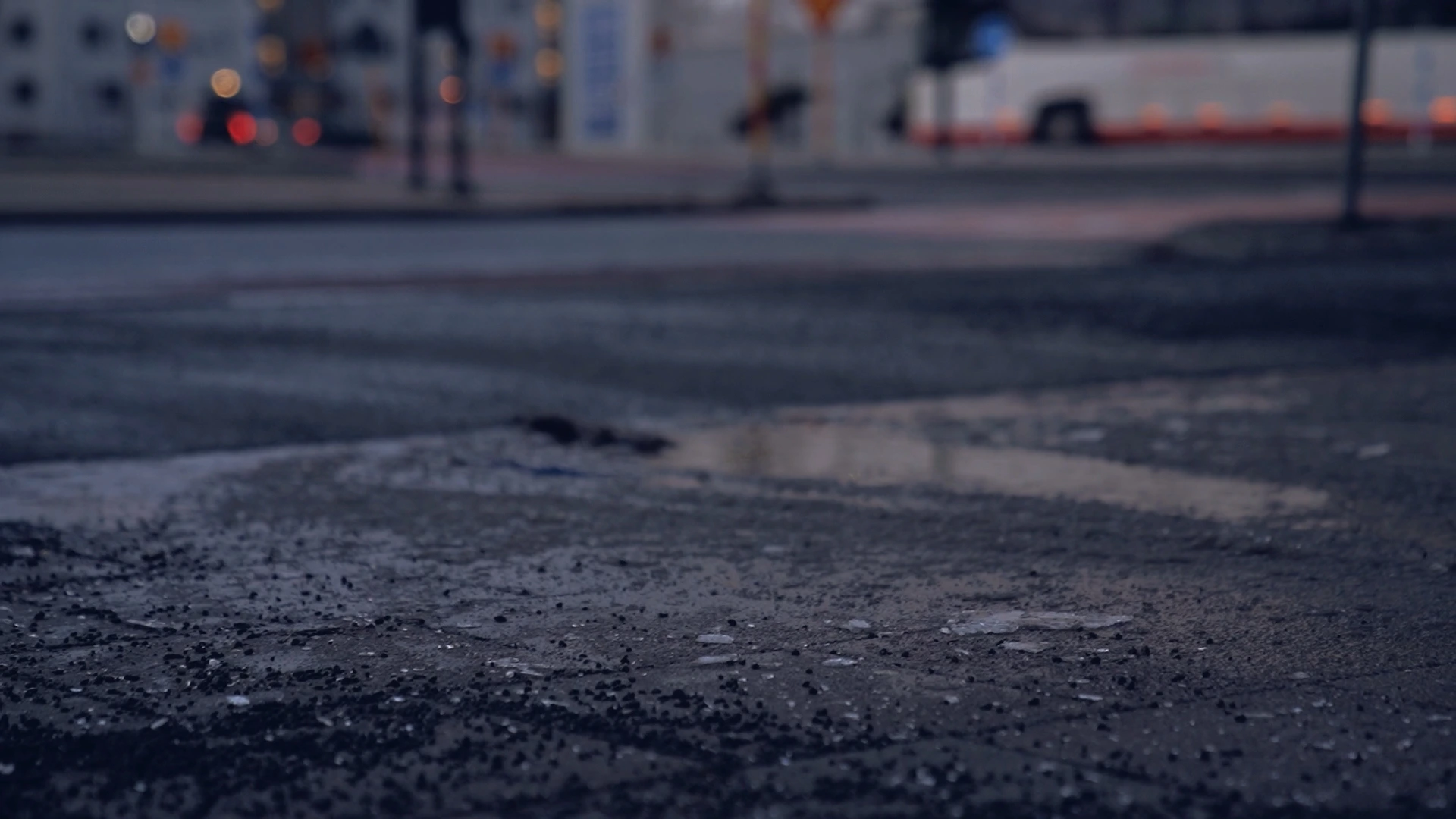 Trusted road weather experts
Maximize value with Klimator´s road weather solutions. Our applications combine machine learning, rule-based algorithms, and vast amounts of data to provide the most accurate road weather intelligence available, wherever, and whenever. We provide both predictive and detective solutions empowering customers in multiple markets to capture and create value.

Enhance safety, sustainability, and productivity within your industry today by utilizing the right and relevant data offered by Klimator.


Unleashing the power of legacy
Our unique ability to unleash world-leading predictive and detective data comes from Klimator's unparalleled legacy within road climatology and research.
20+
years of system development
10+
years as a trusted data supplier
We have collected a couple of examples of different weather situations based on how they...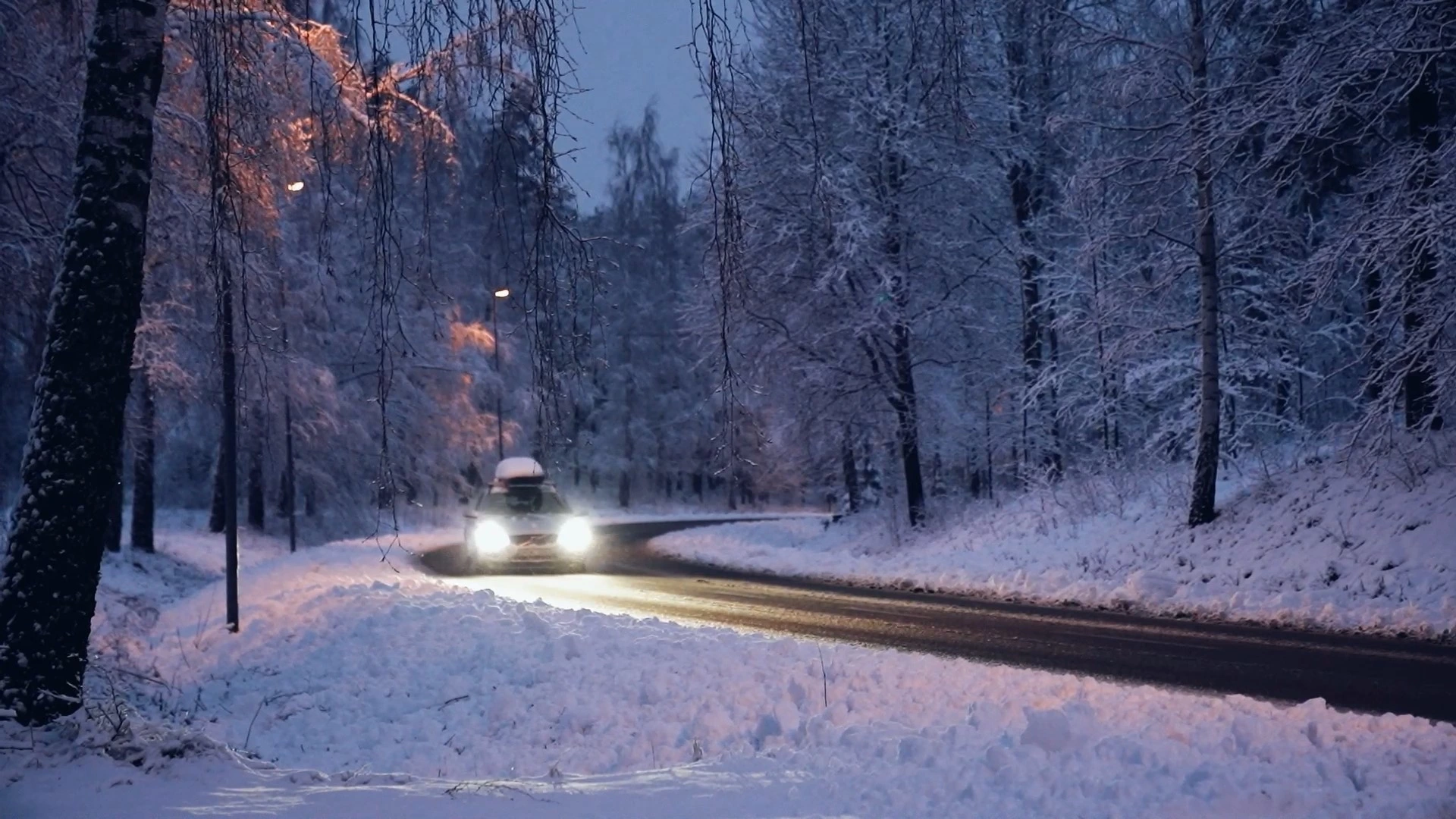 Most of us understand that some parts of a road are more slippery than others. But we...
We will guide you through RSI
CES
CES® in US is the most influential tech event in the world — the proving ground for breakthrough technologies and global innovators. This is where the world's biggest brands do business and meet new partners, and the sharpest innovators hit the stage.
På Väg
The fair and meeting place for everyone who works with safety on roads and streets.
Cold Comfort
The annual Cold Comfort conference and exhibition in UK leads the debate at the heart of the winter service sector, providing the highway and transportation industry with the only specialist conference dedicated to winter services.