Articles & Downloadables
Here we store all information about our solutions for your convenience. See all and filter to find the documents that are relevant to you.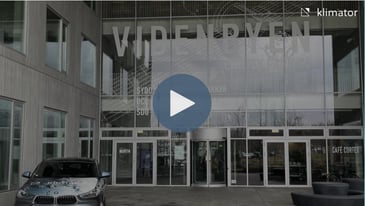 We are now close to the summer and planning for the next winter season. One of the things we are...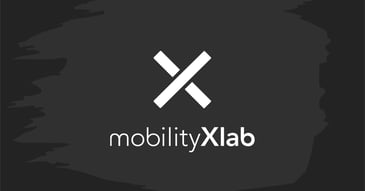 Klimators has been selected as one of the eight companies that will be part of MobilityXlab Batch...