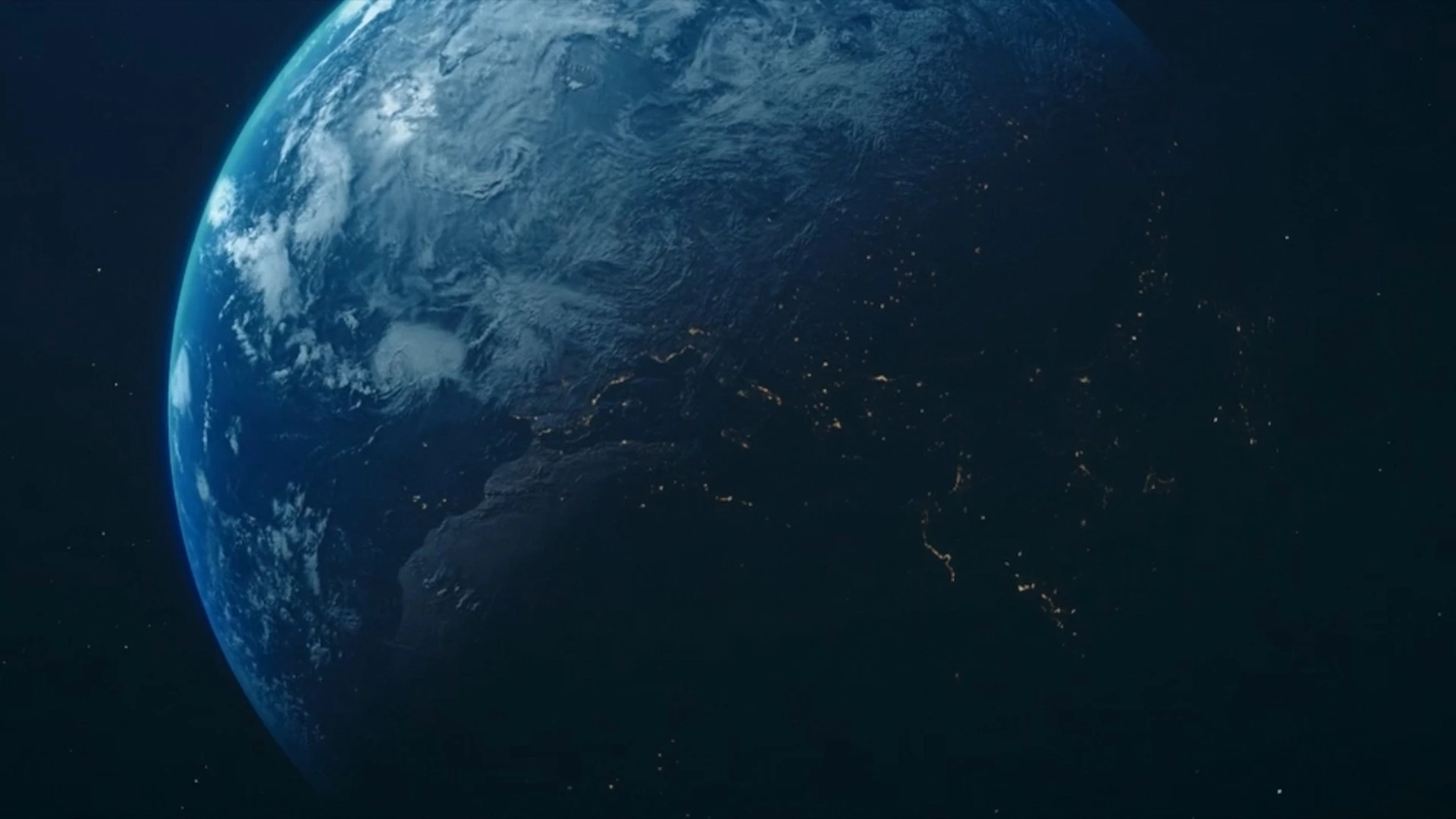 Klimator blog
News ans social post regarding public topics of interests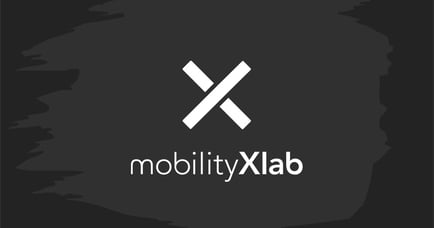 16. Jan 2023
Klimators has been selected as one of the eight companies that will be part of...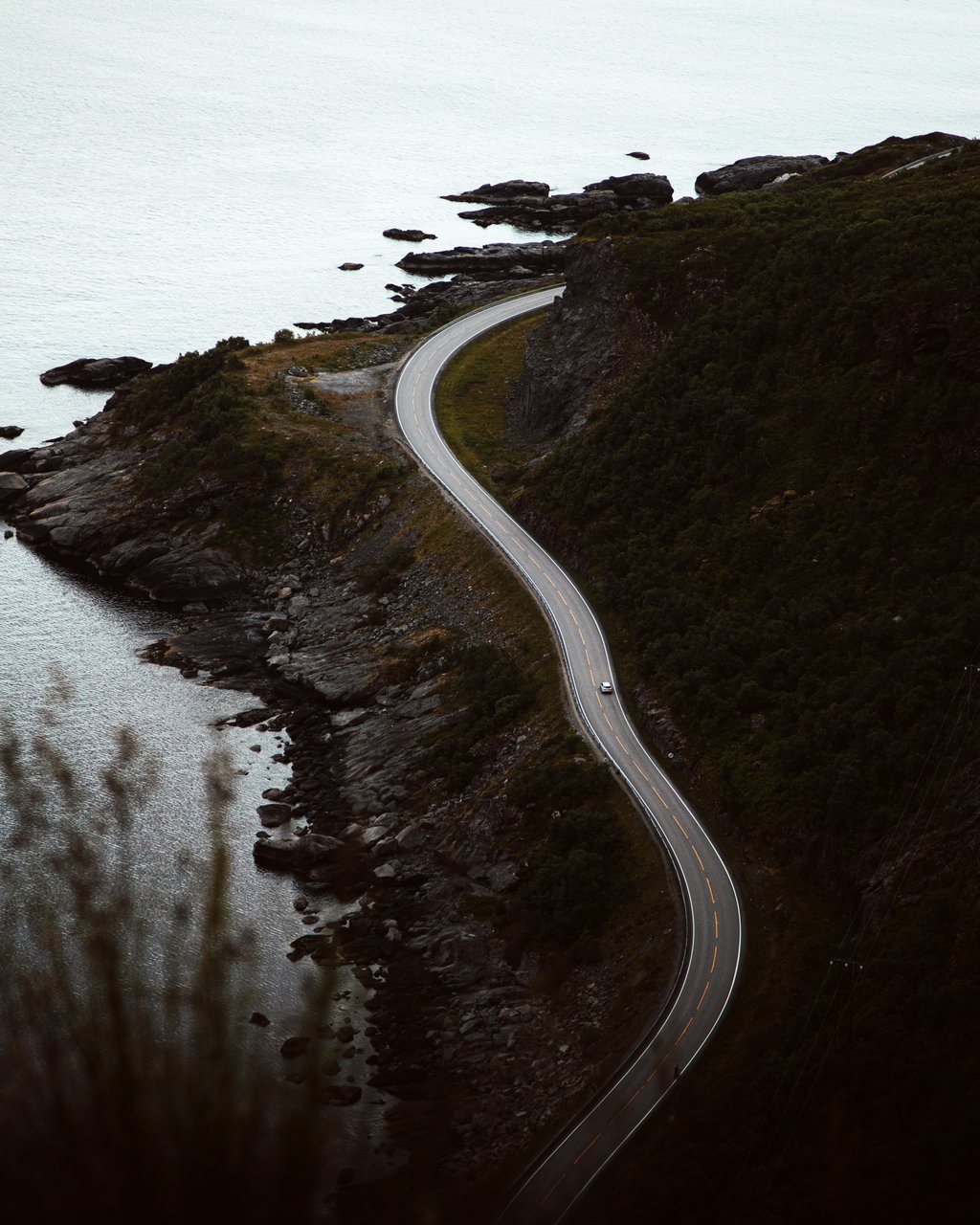 Events spring 2023
Are you attending? As we all know, schedules do get fully booked quickly during fairs and conferences. Book a face-to-face meeting with us in advance to make sure that we get the possibility to meet in person.
Klimator Winter Conference, DEN
29 March
Invitation ->
Snow Conference, US
16-19 April
International Conference on Road Weather and Winter Maintenance, Transport Research Board, US
9-10 May
Cold Comfort, UK
24-25 May
ADAS autonomous vehicle tech expo, GER
13-15 June
MOVE London, UK
21-22 June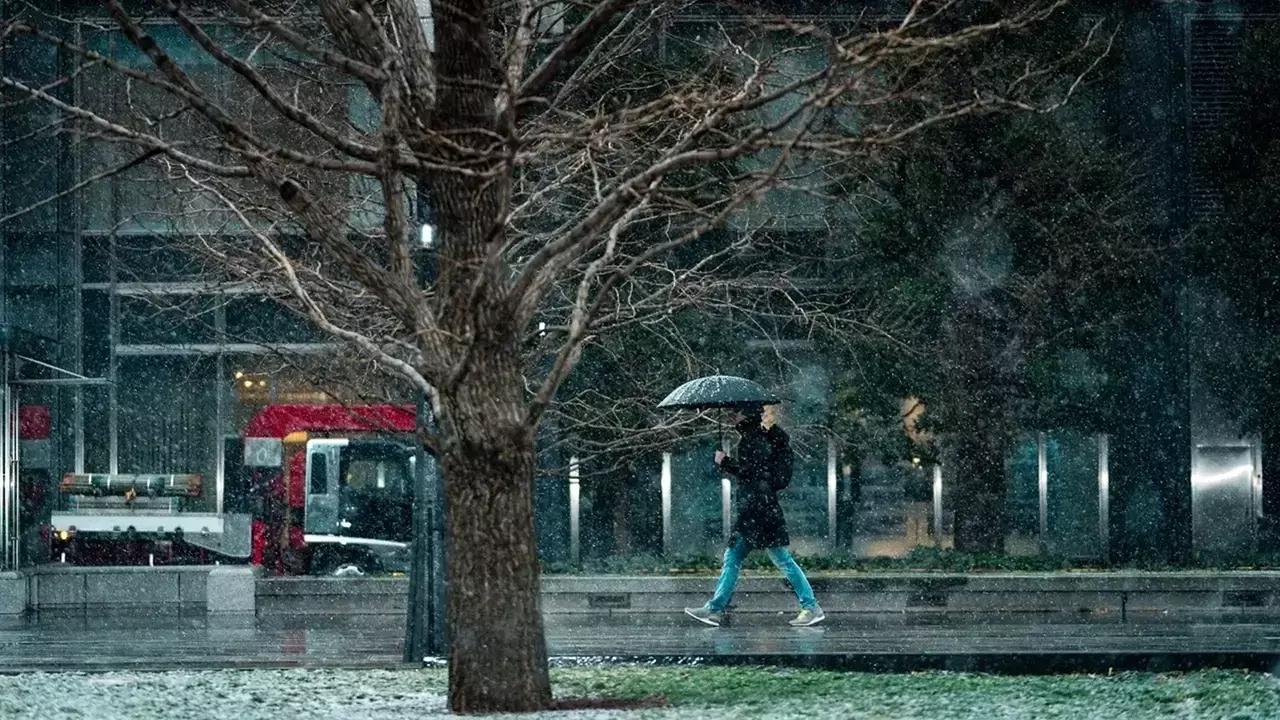 We have collected a couple of examples of different weather situations based on how they...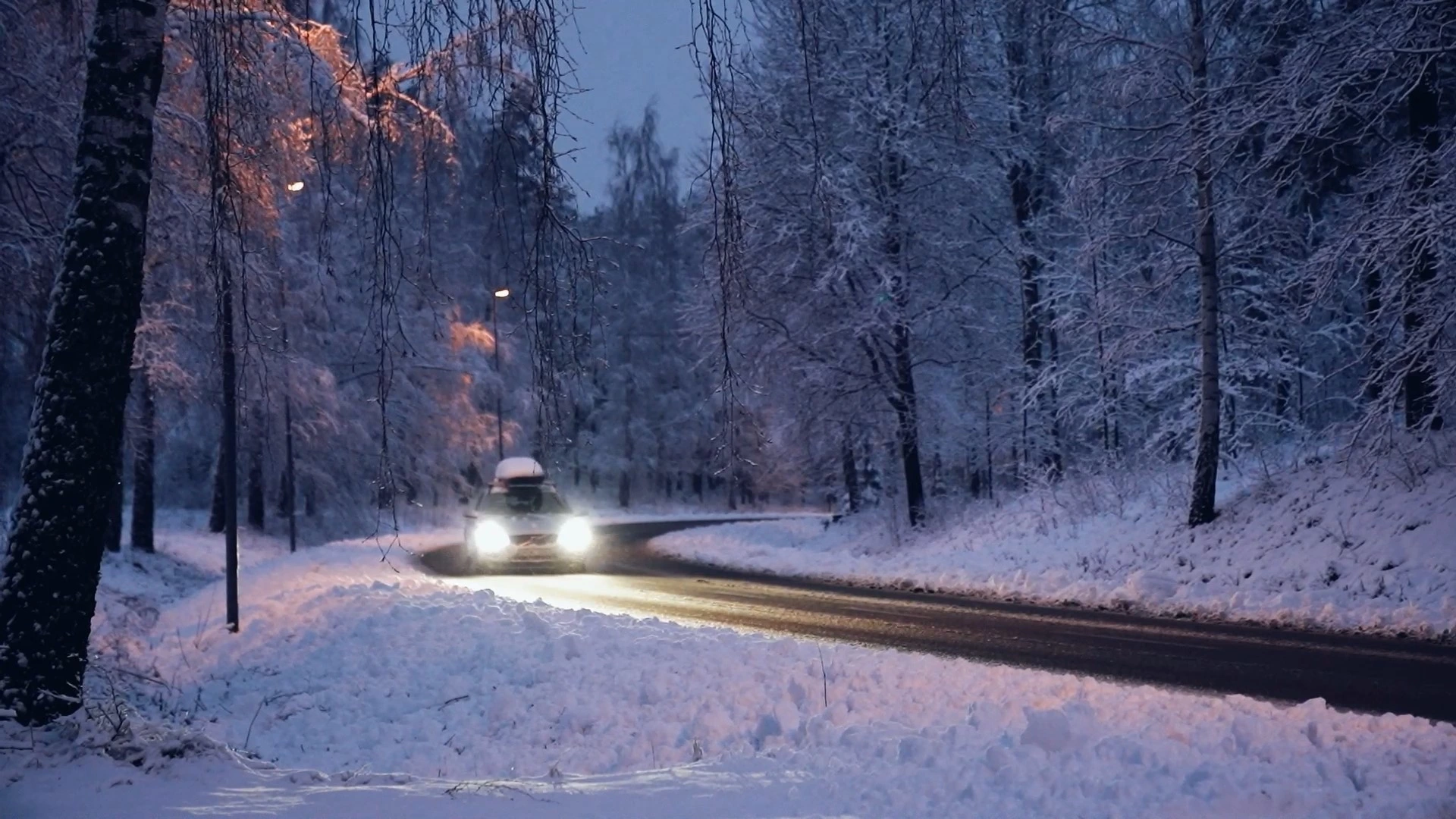 Most of us understand that some parts of a road are more slippery than others. But we...
Klimator Winter Conference, DEN
The meeting place for Winter Maintenance this year. Exciting presentations from customers, partners and other speakers.
Snow conference, US
The 2023 Snow Conference has expert-led snow and ice education sessions and an exhibit floor full of vendors showing the latest winter maintenance solutions.
Cold Comfort
The annual Cold Comfort conference and exhibition in UK leads the debate at the heart of the winter service sector, providing the highway and transportation industry with the only specialist conference dedicated to winter services.