Application Areas Automotive Market
Predictive and detective data empowering the trajectory towards safe, and sustainable mobility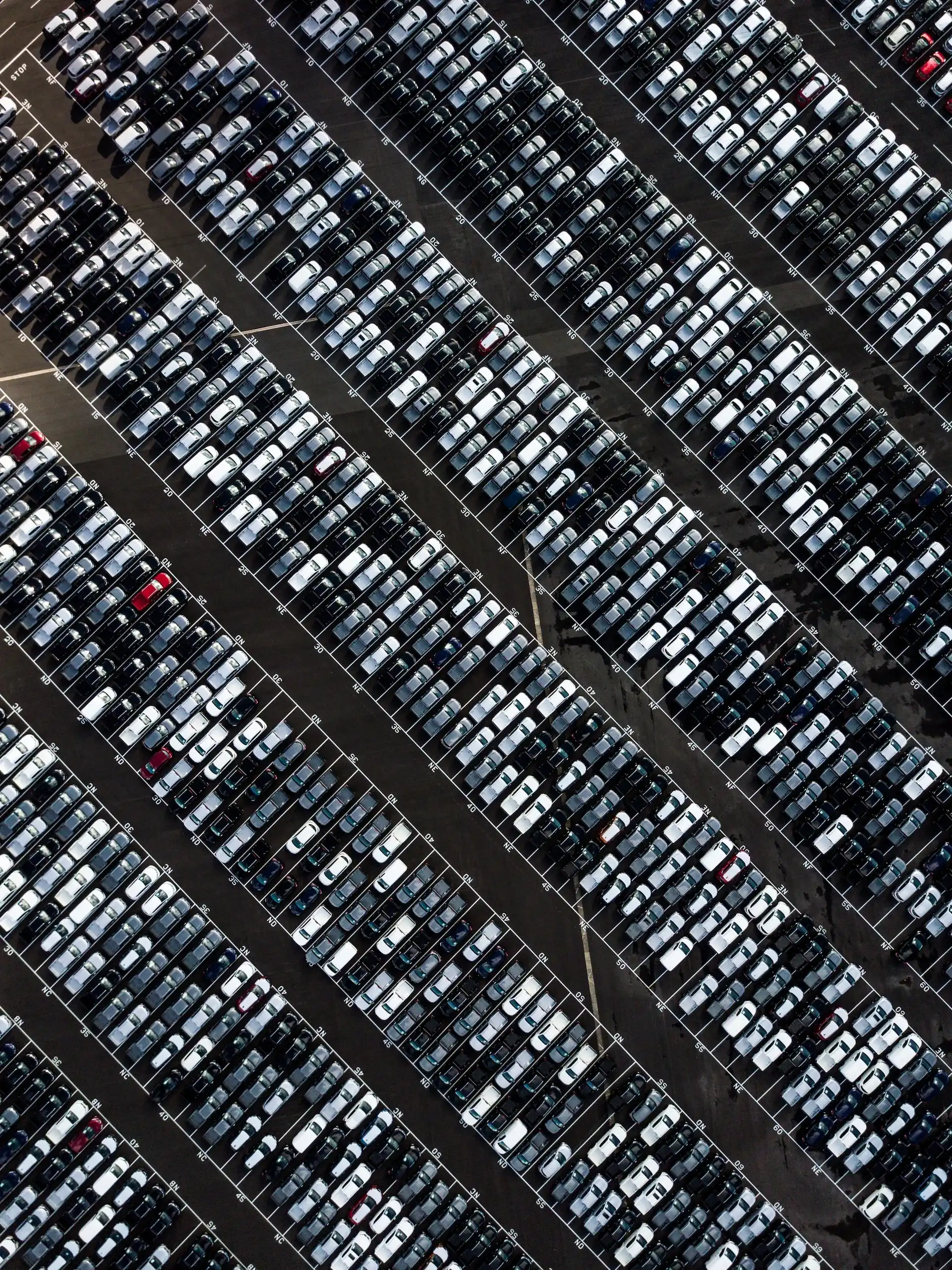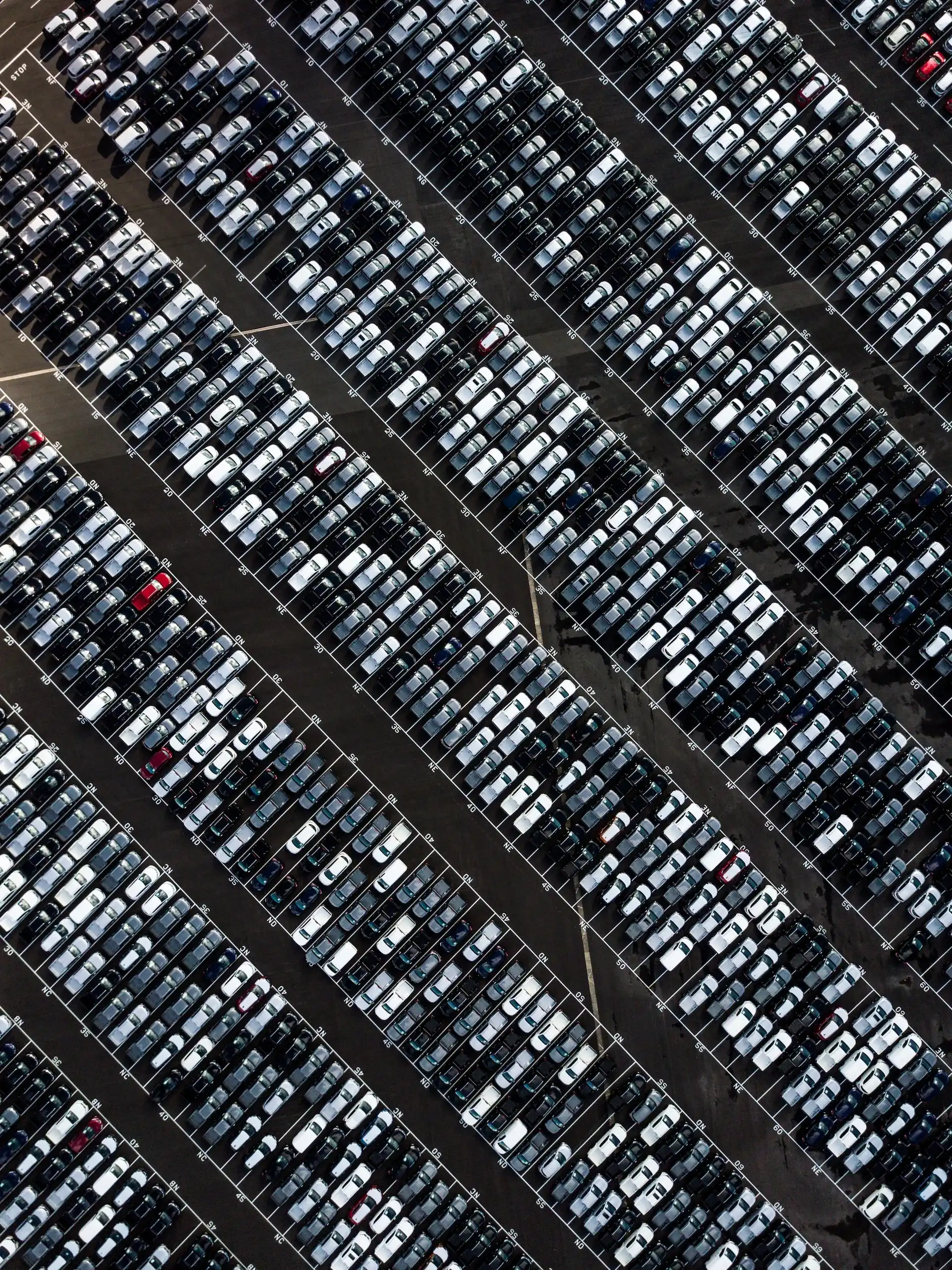 ​​Enabling safe mobility in all weather conditions
Increased Driver
Information
Enhanced ADAS
functionalities​
Safe and
scalable AD​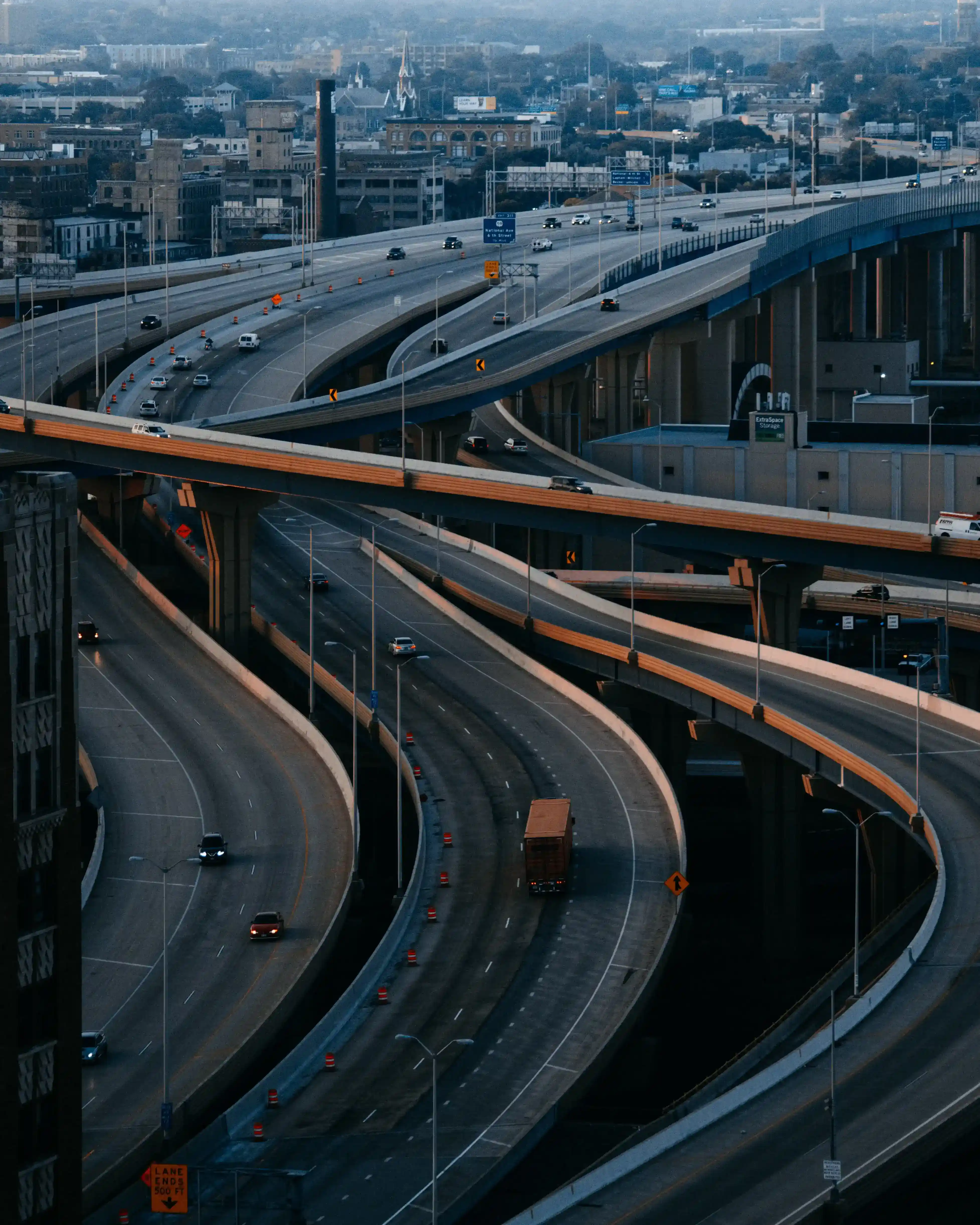 Predictive and detective road surface solutions built with the ambition to:
Enhance driver experience by boosting safety with additional and more accurate data about the current and future road condition



Enable more efficient optimization by limiting energy consumption lowering cost, decreasing environmental impact, and expanding range



Advance autonomous features by providing the systems with precise intelligence on the prevailing road surface.
Increased Driver Information


Improved driver alerts



Optimize route planning. (ETA)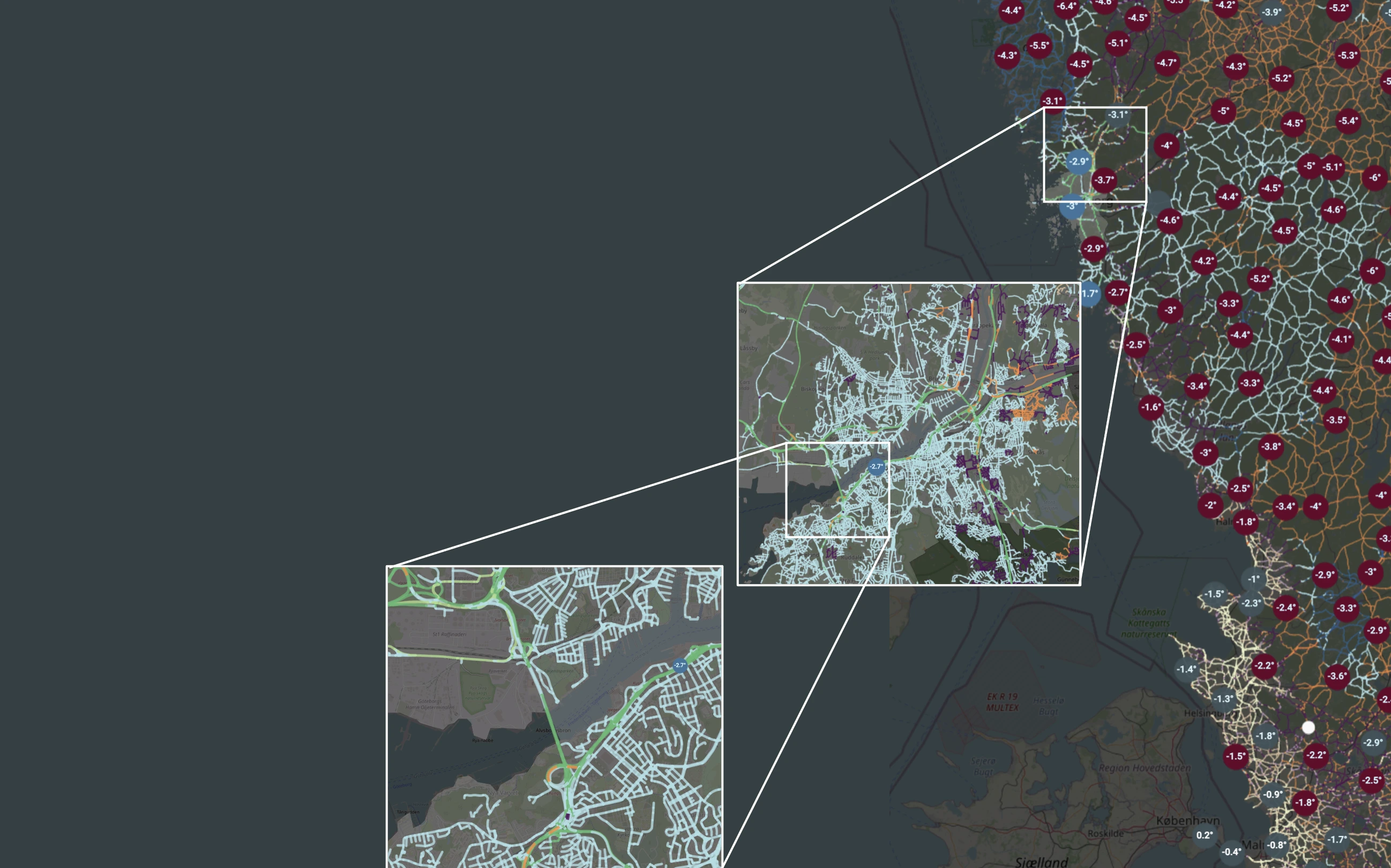 Create value in maps with RCD
Enhance information in the navigation system and empower safer driving. With Road Condition Data RCD providing precise data to the system the driver gains a better understanding of the surrounding and road state which allows proactive driving.
Enhanced ADAS functionalities​


Increase reliability of Intelligent speed assistance (ISA)



Improved V2V information​



Regenerative braking



Limit Operational Design Domain (ODD)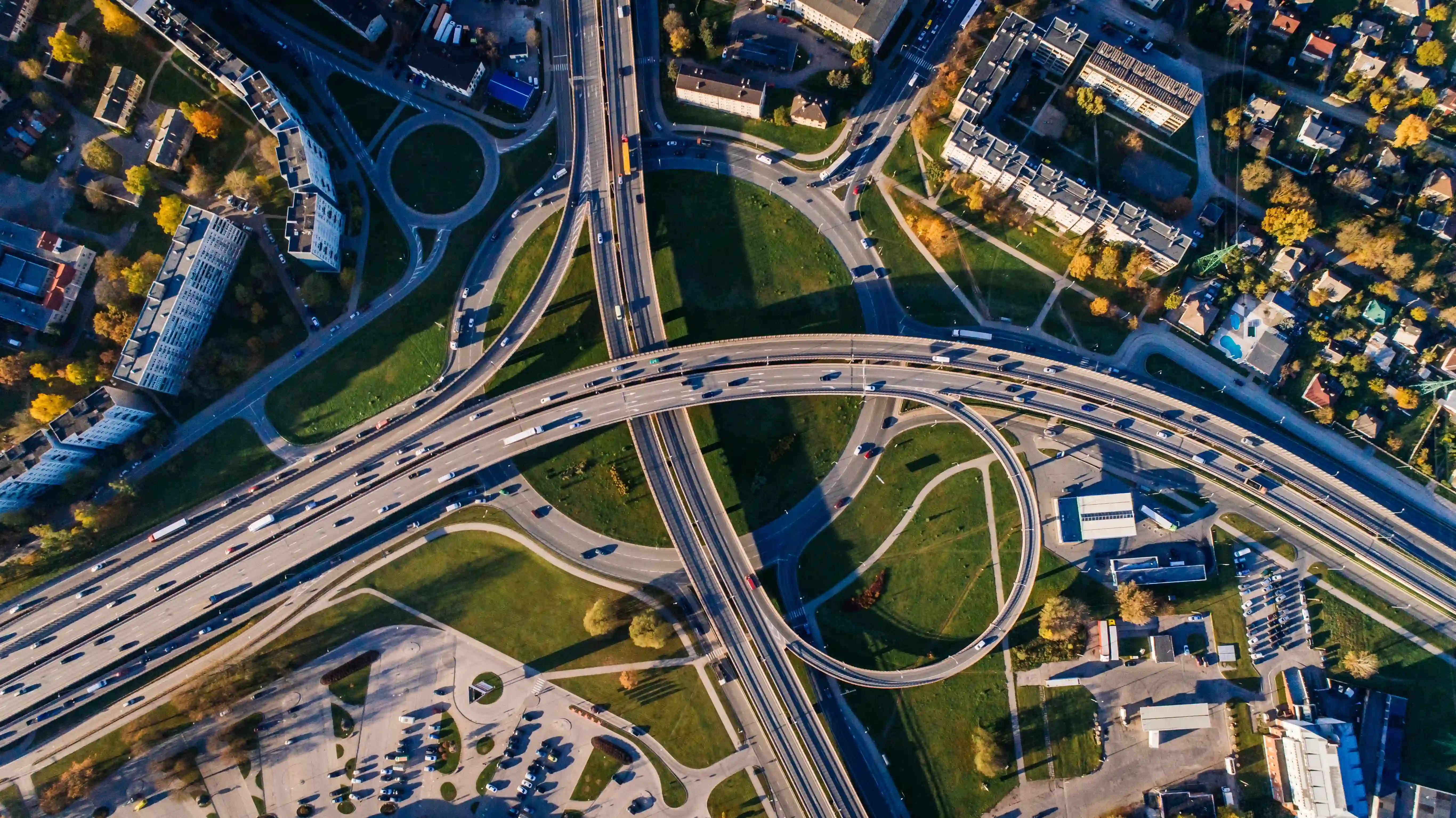 Empower a more intelligent highway pilot
Enable robust and trustworthy systems with predictive and detective data from RCD and AHEAD.
Safe and scalable AD​


Recognise the boundaries of

operational-design-domain (ODD)





Improve motion planning


Optimization​

Enable more efficient driving​


Route optimization with risk adjusted route planning



Power train optimization



Predictive energy management



Moving mobility forward with Klimator
Read how we push progress and co-create value with our customers and partners.
We have collected a couple of examples of different weather situations based on how they...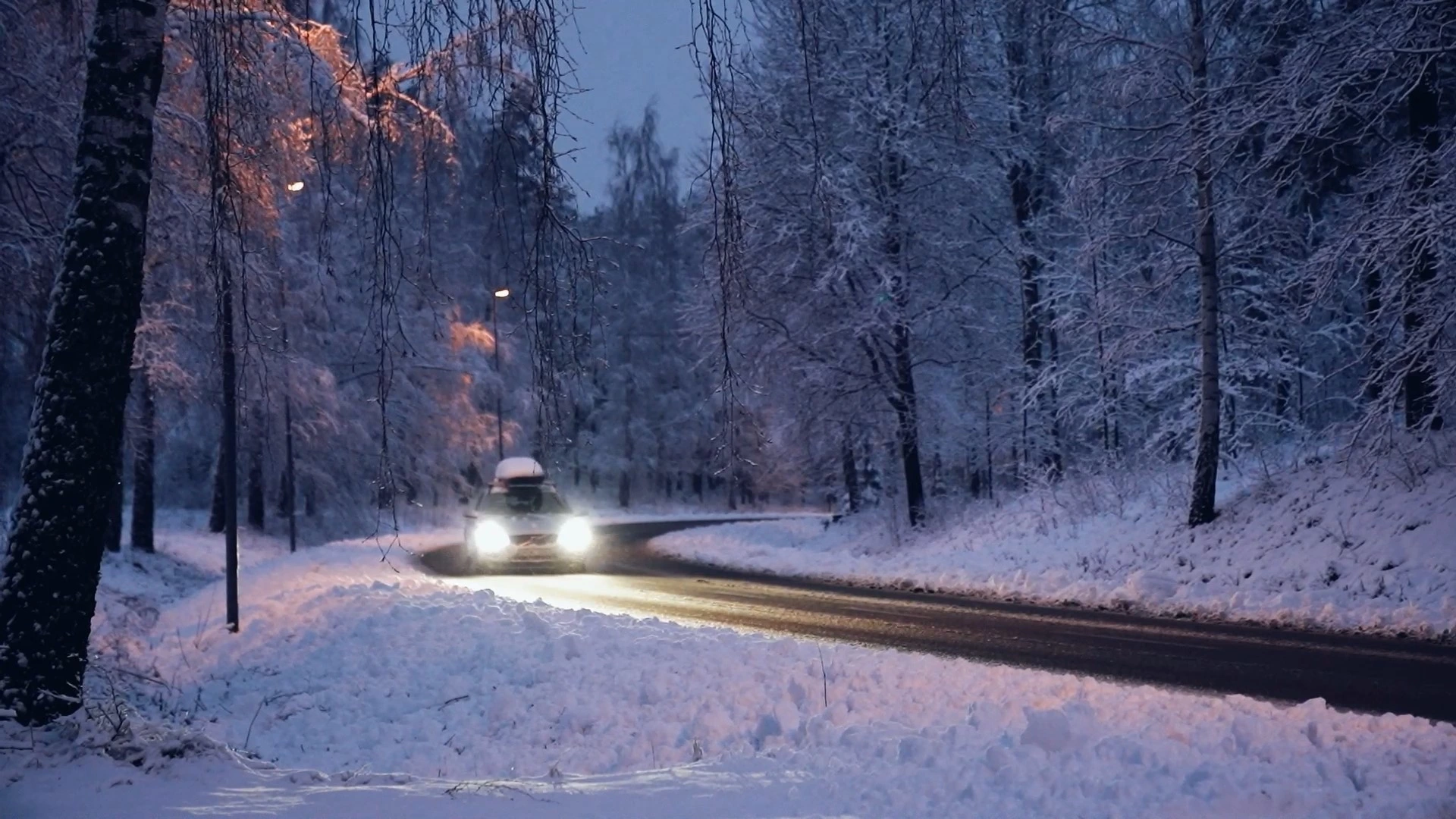 Most of us understand that some parts of a road are more slippery than others. But we...
We will guide you through RSI
CES
CES® in US is the most influential tech event in the world — the proving ground for breakthrough technologies and global innovators. This is where the world's biggest brands do business and meet new partners, and the sharpest innovators hit the stage.
På Väg
The fair and meeting place for everyone who works with safety on roads and streets.
Cold Comfort
The annual Cold Comfort conference and exhibition in UK leads the debate at the heart of the winter service sector, providing the highway and transportation industry with the only specialist conference dedicated to winter services.